What Clients Are Saying

Your energy and enthusiasm helped make this possibly the most successful meeting ever. You not only "brought the heat" but gave insightful and helpful ideas on how to be the best.
---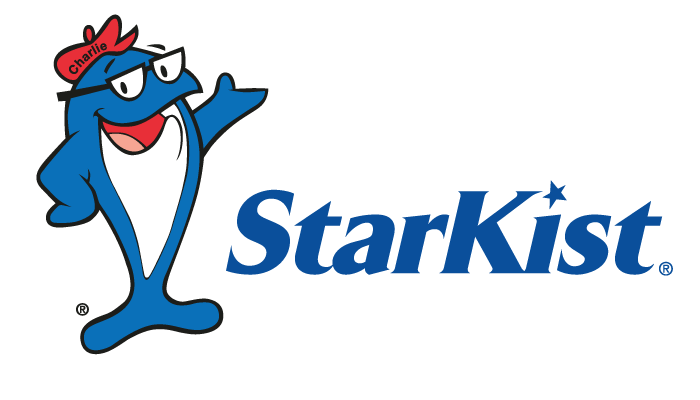 What a great session! Thank you for bringing enthusiasm, creativity and energy to our annual meeting. Each member of the group was excited about the ideas and breakthroughs received from the session. I had great expectations for the session and you surpassed each one!
---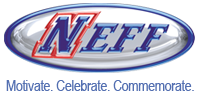 In a single word, your speech to our sales organization was "AWESOME". Your presentation was a wake up call to management as well as our salespeople. You made your message extremely personal and one that had most of our people in awe.
---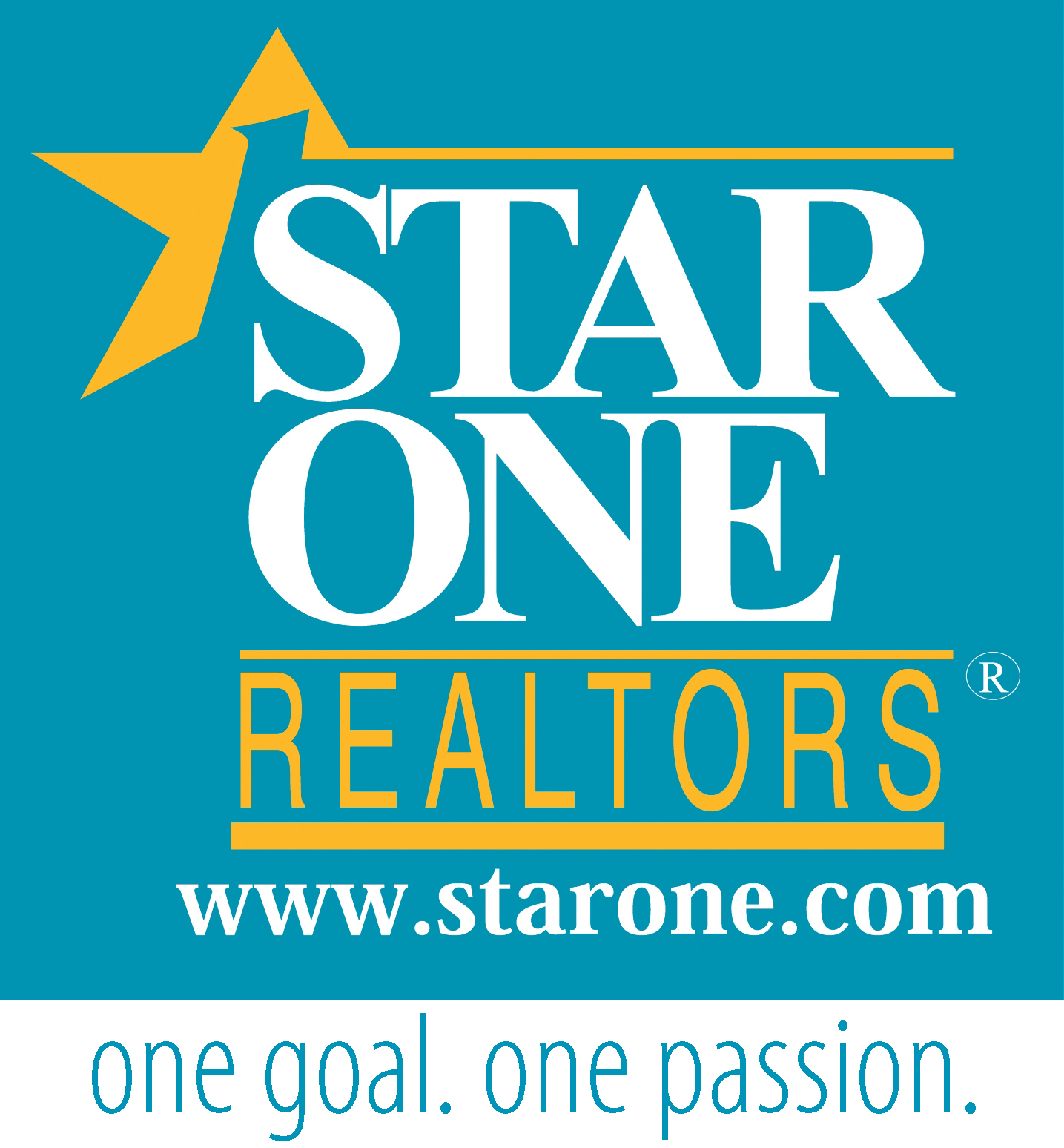 GREAT! GREAT! GREAT! Your energetic delivery captivated our sales associates and truly inspired them to go out and do "What it Takes to be GREAT". The time you spent preparing and researching our company paid off in a perfectly tailored speech to our sales associates.
---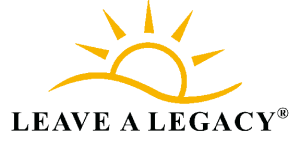 You were Magnificent! Your message was perfect and your delivery style was absolutely dynamic. So many people told me how impressed they were with you – especially the manner in which you continuously linked your remarks to our organization.
---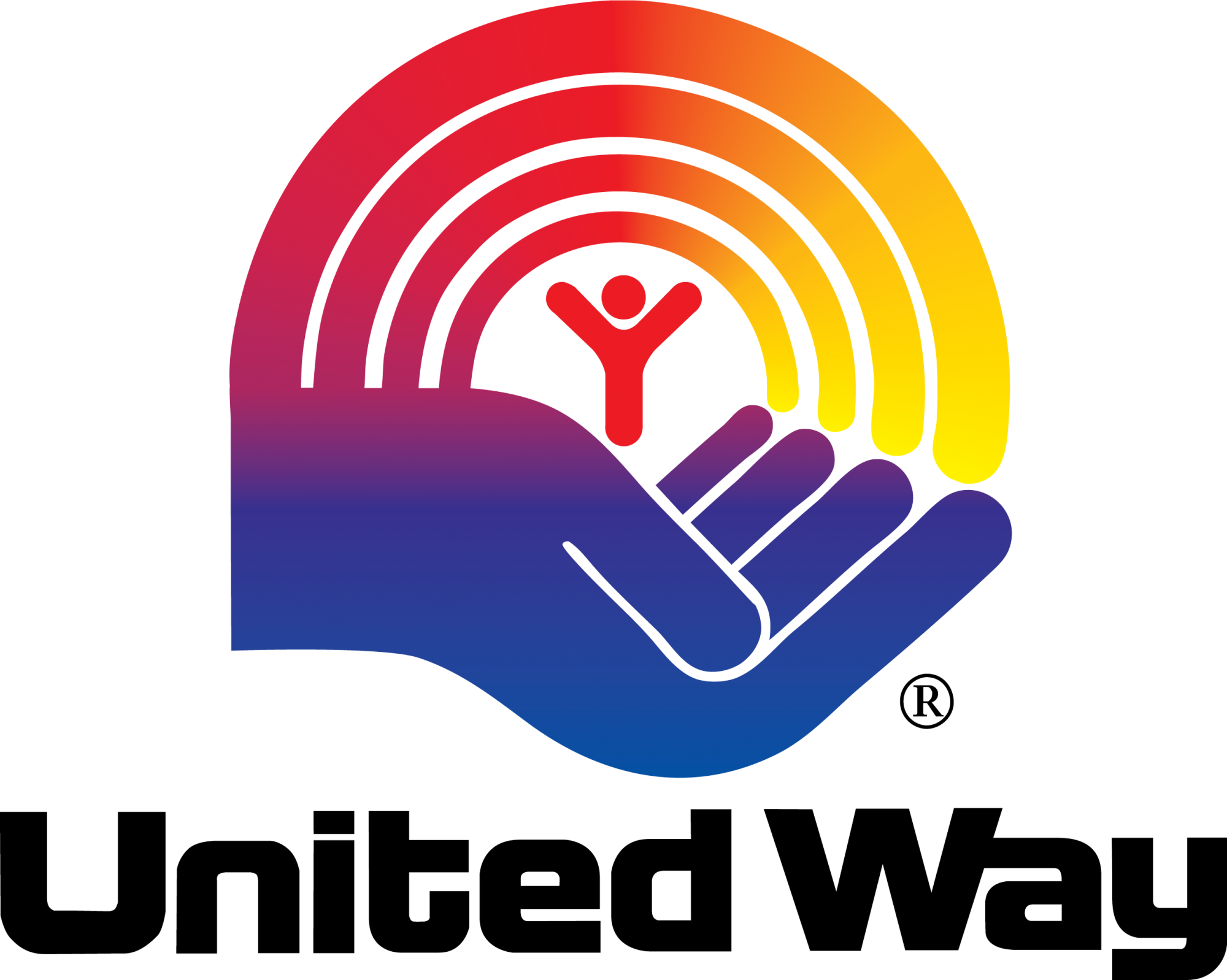 Uplifting, powerful, thought-provoking, and captivating. These words represent the essence of your role in "kicking off' our Northern Kentucky United Way Campaign. Your motivational presentation touched participants in a manner that I wish we could bottle and share throughout our entire campaign.
---

Your message was very powerful, insightful, and inspiring to our agents. Your subject matter was well received and provided both relevant and timely information, which serves as a great motivation to many of our agents. Otis, each time you come before us, you bring a soul-stirring message.
---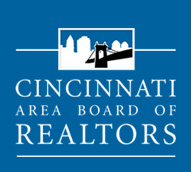 If you recall, I said, "You'd better be a good speaker and have a good message." Well…the fact that the 400 REALTORS ® in attendance listened attentively for one hour and gave you a standing ovation at the conclusion is a testament that you DID deliver!
---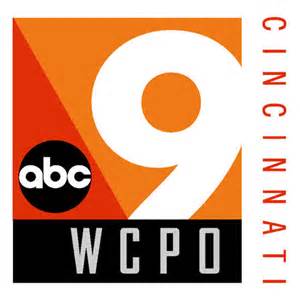 The effectiveness of your talk will be obvious for some time to come. I've never seen anyone hold the attention and interest of our staff as well as you did. I'm hoping you'll come back again and share your passion with us.
---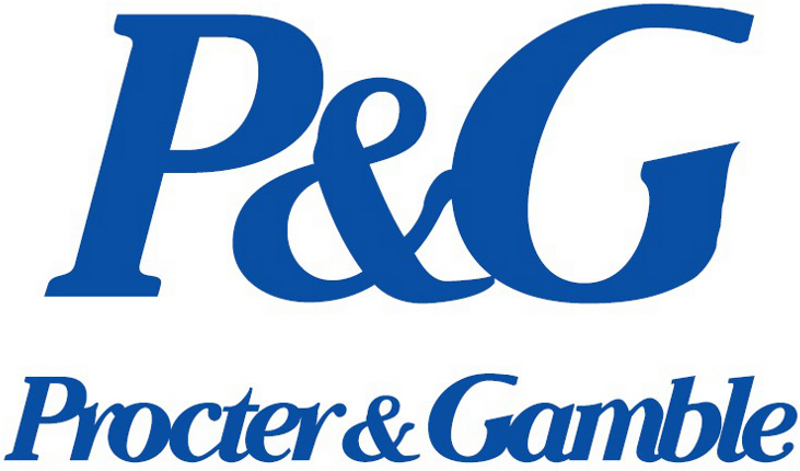 I've seen a number of professional motivational speakers present their workshops at our facility over the past 25 years but none with more fire, passion, and effectiveness than was contained in your motivational message. You truly possess a rare gift to motivate people to reach inside of themselves and focus less on what they are and more on what they can become.
---

Bravo! What can I say? You were simply outstanding. It was the first time that any of us can remember that a speaker received a standing ovation! Your message was powerful and very well received. Many people felt that they were a part of history, watching a rising star.
---

Your style of delivery as well as the content and depth of your message are electrifying. I've not heard many individuals who not only capture my attention, but also inspire me to act upon the message beyond motivation. Thank you for allowing us the opportunity to hear you speak.
---